At 9:37 PM, a 3.0 magnitude earthquake struck, and according to the American Geological Survey, it hit Bell on Tuesday night.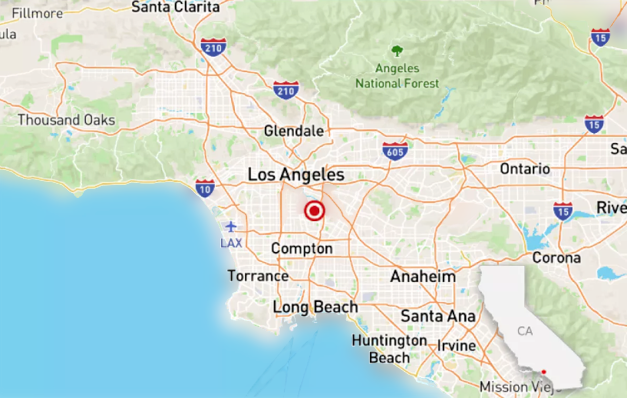 The epicenter of the earthquake was less than a mile away from Huntington Park, Cudahy, Walnut Park, and Maywood.
In the last 10 days, there has been an occurrence of one earthquake with a magnitude of 3.0 or higher in close proximity.
Based on recent three-year data samples, the Greater Los Angeles area experiences an average of five earthquakes annually with magnitudes ranging from 3.0 to 4.0.
The earthquake happened 8.9 miles beneath the surface.