Chicago – It's National Hot Dog Day on Wednesday, and a popular local spot is offering $1 hot dogs and pizza slices.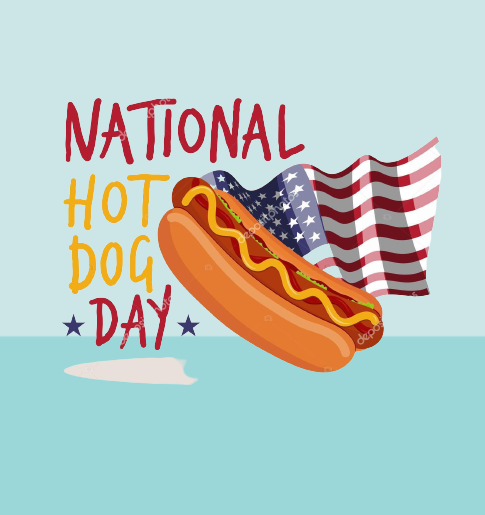 Joy's Red Hots has announced on social media that on July 19, they will be offering all customers a $1 Vienna Beef hot dog. However, there is a limit.
Customers can purchase a maximum of eight hot dogs from the place they visit.
This fantastic deal is available at all Joy's Red Hots locations.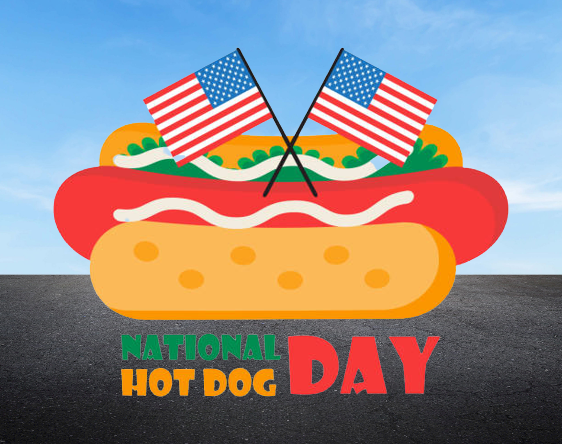 Meanwhile, Joy is also offering a deal on jumbo pizza slices for July 19.. Customers can buy $1 pizza slices at Joy's pizzeria locations in Upnagariya Orland Park and New Lenox.
The pizza slice options include cheese, sausage, and pepperoni.
For both these deals, customers will have to visit the restaurants themselves. The deal is not available for delivery or if a customer places an order over the phone.