In Morocco, a powerful earthquake with a magnitude of 7.2 struck on Friday night resulting in the tragic loss of 296 lives so far.
According to American seismologists, this is the most powerful earthquake the region has experienced in 120 years.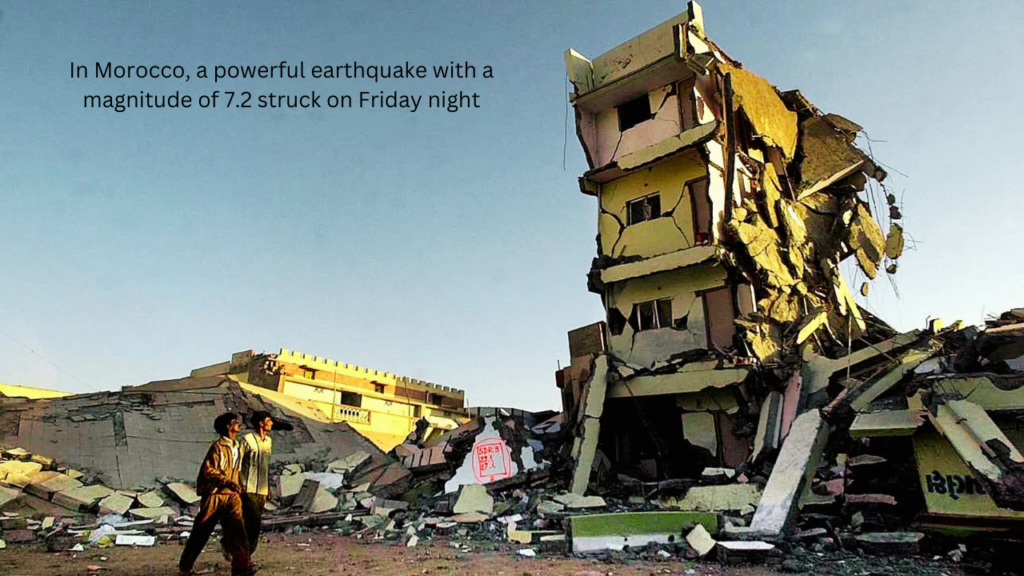 Several buildings have collapsed due to the earthquake, as reported by a Moroccan government channel. Social media is flooded with viral videos showing people running in fear.
The epicenter of the earthquake is said to be near the village of Ighil, close to the Atlas Mountains, approximately 70 kilometers from the city of Marrakech.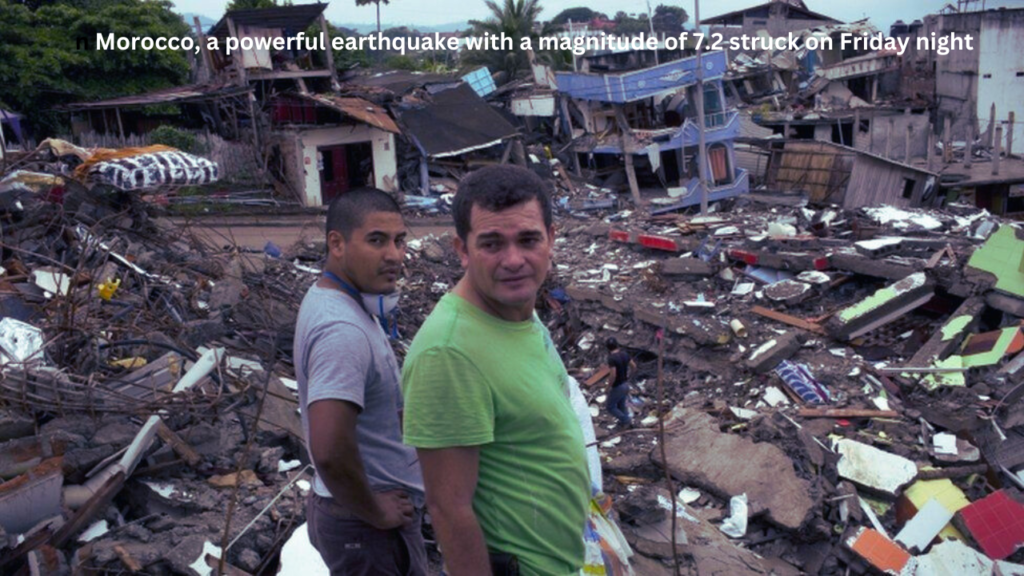 The earthquake had a depth of 18.5 kilometers beneath the Earth's surface and was felt as far as Portugal and Algeria.
The earthquake has essentially turned buildings into rubble. A part of a wall, which is a UNESCO World Heritage site and a historical attraction in Marrakech, has also been damaged.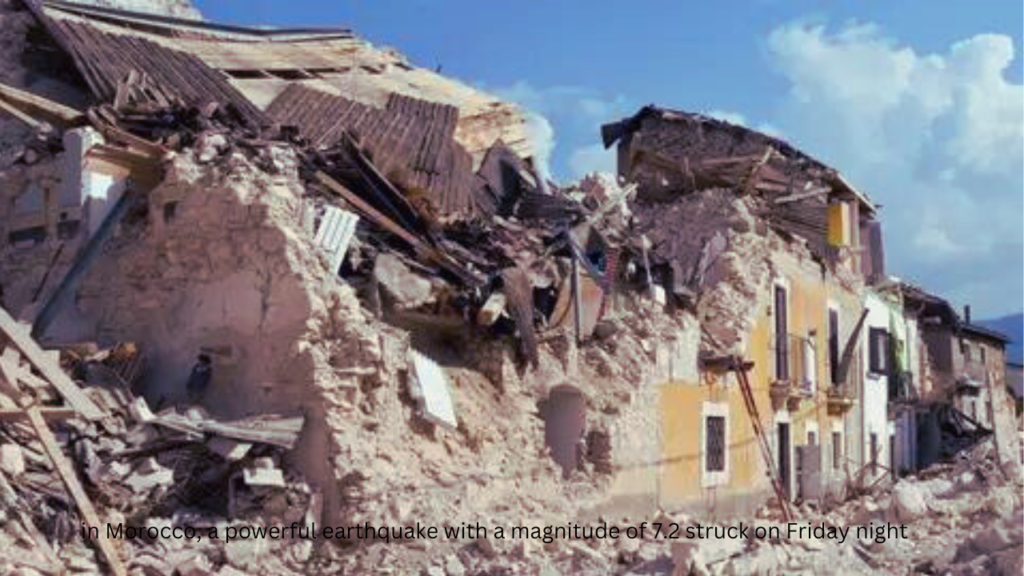 According to American seismologists, earthquakes of such intensity are extremely rare in Northern Africa. The last major earthquake in the region was in 1960 near Agadir, where thousands lost their lives. See the damage caused by the earthquake in the photo.