On Wednesday, Tesla Inc. was trading a bit lower as the company kicked off its earnings season with significant technical earnings.
When Tesla reported its first-quarter earnings beat on April 19, the stock closed more than 10% lower in the following session. However, on April 27, Tesla transformed into a strong uptrend, witnessing a nearly 92% surge in its stock since that date.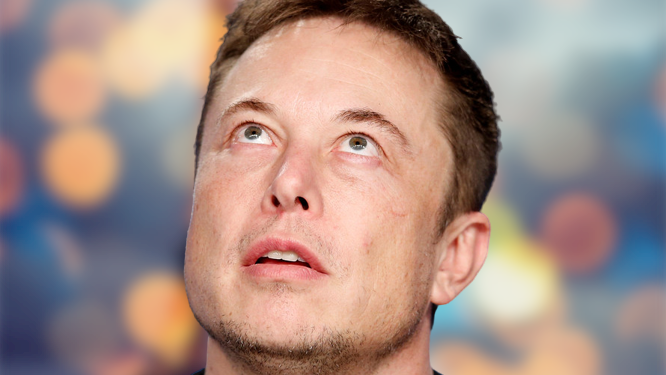 For the first quarter, Tesla reported revenue of $23.33 billion, which is higher than the consensus estimate of $23.21 billion. The company recorded an earnings per share of 85 cents, in line with Street estimates, despite challenging conditions during the quarter, and announced a record delivery.
Analysts expect Tesla to report approximately $24.48 billion in revenue and an earnings per share of 82 cents for the second quarter.
During the first quarter, Tesla delivered 442,875 vehicles, an increase of 36% year-over-year. In the second quarter, the company delivered 466,140 vehicles, reflecting a remarkable 83% year-over-year growth.
Ahead of the earnings event, three analysts had their thoughts on Tesla's stock. Wells Fargo maintained an Equal-Weight rating on Tesla and raised the price target from $170 to $265. Daniel Ives, a Wedbush analyst, reiterated his previous rating of Outperform with a $300 price objective.
Morgan Stanley analyst Adam Jonas reaffirmed an Equal-Weight rating with a $250 price target.
From a technical standpoint, Tesla's stock appears to be indecisive during this event, trading in an uptrend but potentially needing a pullback. Holding stock or options through earnings can be like gambling as it may react sharply to both gains and losses in earnings.
Tesla and Netflix are preparing for this earnings season, which could increase market volatility due to negative reactions to company reports. Traders interested in trading market volatility can use MIAX's SPIKES Volatility Products. These products track expected volatility in the S&P 500 over the next 30 days.
Tesla Chart: Tesla broke away from the bull flag pattern on July 13, which Benzinger speculated could have happened on July 7. So far, Tesla has retraced about 10% of the 18% it needed to reach the north. If Tesla can rally higher after its earnings print, bears may watch for potential bearish reversal candlesticks, like Doji or Shooting Star candlestick prints, indicating a local top has been reached.
Given that Tesla's relative strength index is currently at about 72%, a potential correction in the next days is expected.
When a stock's RSI reaches or exceeds the 70% region, it becomes overbought, which may signal selling to technical traders.
Bulls want to see Tesla react strongly to its earnings and push the stock above $300, possibly even to $315. If Tesla can reclaim that level, it could act as solid support.
Tesla faces resistance at $300.90 and $315.42, with support at $285.83 and $271.71."