Senate Office Building Shelter-in-Place Order Issued by Capital Police:
District of Columbia – A complaint of a "active shooter" at the Senate office building was made by the Washington, D.C., police. There were no reports of injuries, according to a representative for the Metropolitan Police Department, and the shooter's whereabouts are still unknown.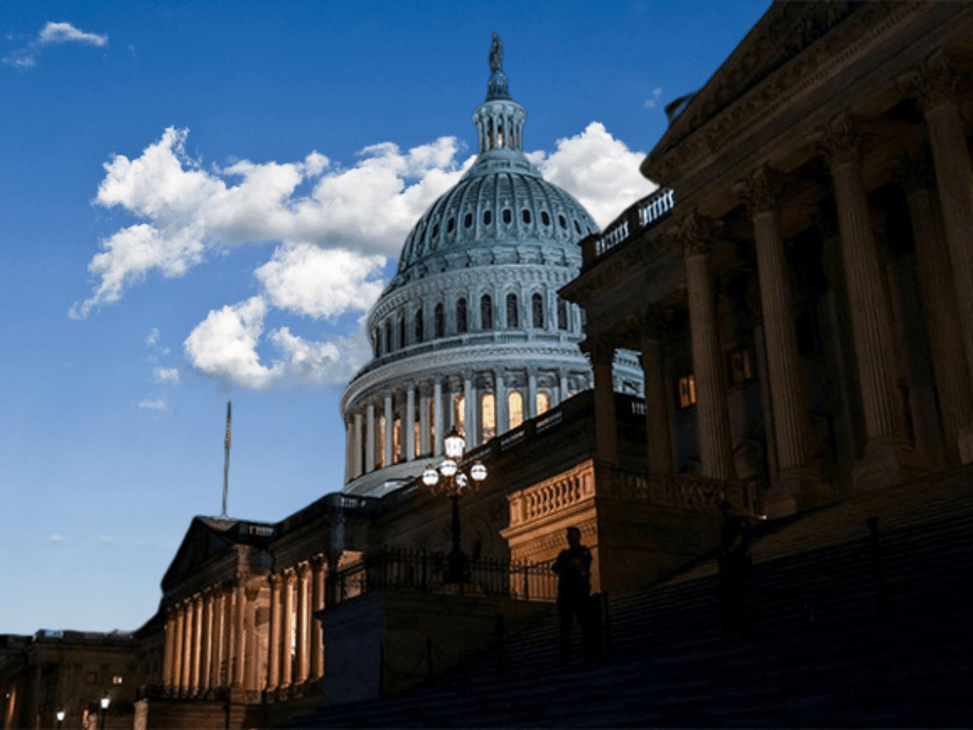 The evaluation came after the U.S. Capitol Police ordered residents of the Senate office buildings to shelter in place. This response was a result of their officials reporting a possible active shooter.
In response to the 911 call, the U.S. Capitol Police tweeted that its officers were searching the buildings and the area around them. However, at that time, there were no confirmed reports of gunshots.
According to NBC News, about 3:00 PM