Selena Gomez celebrated her birthday by sending a heartfelt message of gratitude to her foundation, which supports mental health, and encouraged people to consider making donations if possible.
The actor and founder of Rare Beauty made the decision to utilize this moment by reaching out to people on the 22nd of July, to express thanks and support the non-profit Rare Impact Fund, which aims to raise awareness and provide resources for mental health.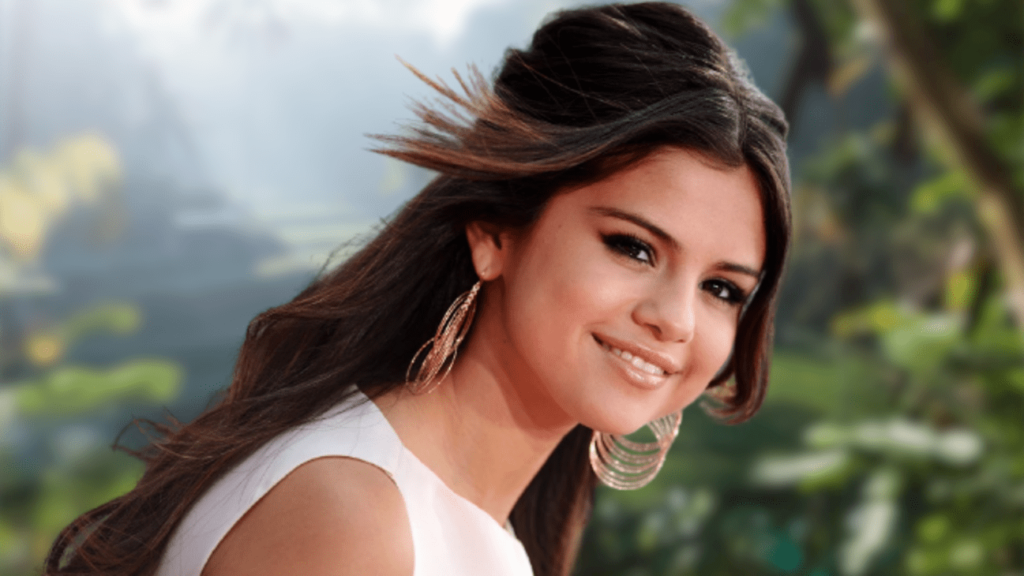 Posting a picture of herself with a candle-lit S-shaped cake, Gomez wrote in the caption that she is incredibly grateful for the work done by the Rare Impact Fund.
She stated, "One of the things I am most thankful for is the work we've been able to do through @RareBeauty in support of the Rare Impact Fund." She further Because of you, she continued, "we've been able to improve things for young people's access to mental health care and education."
My true interest in life is this.
The Rare Impact Fund aims to lessen the stigma associated with mental health and give young people the resources they require, according to the fund's website.
Gomez's popular beauty brand, Rare Beauty, also donates 1% of all sales to the fund.
Gomez often receives questions about what she wants for her birthday, and she consistently responds by asking people not to give her gifts but instead to consider donating to the Rare Impact Fund. She insisted, "If you have the means, please think about making a donation to help us bring about change."
In the past, Gomez has been open about her mental health struggles, which are also discussed in the AppleTV+ documentary "Selena Gomez: My Mind & Me," where she talks about coping with bipolar disorder. The intimate film covers six years of Gomez's life, including her battles with mental health issues, her lupus diagnosis, and kidney transplant surgery.
By using her platform to promote mental health awareness and support, Selena Gomez continues to make a positive impact on the lives of many.